dumb content to waste your time
I post a variety of dumb videos on YouTube. It's where you can find all these shows:
Pointless Nonsense is for my random, unfunny skits. Cooking Time with Andrew-David is for my pretend cooking show. Hanging Out is for compilations of my brothers and I doing stupid stuff. The Highlights & The Archives are for content from my livestreams.
More shows coming soon.For details on upcoming shows, check out my Patreon
Overgame podcast overgame podcast
with andrew-david and teresia with andrew-david and teresia
🎙 The Overgame Podcast is a kind-of talk show and kind-of gaming podcast that serves as easy-going background noise to chill or sleep to.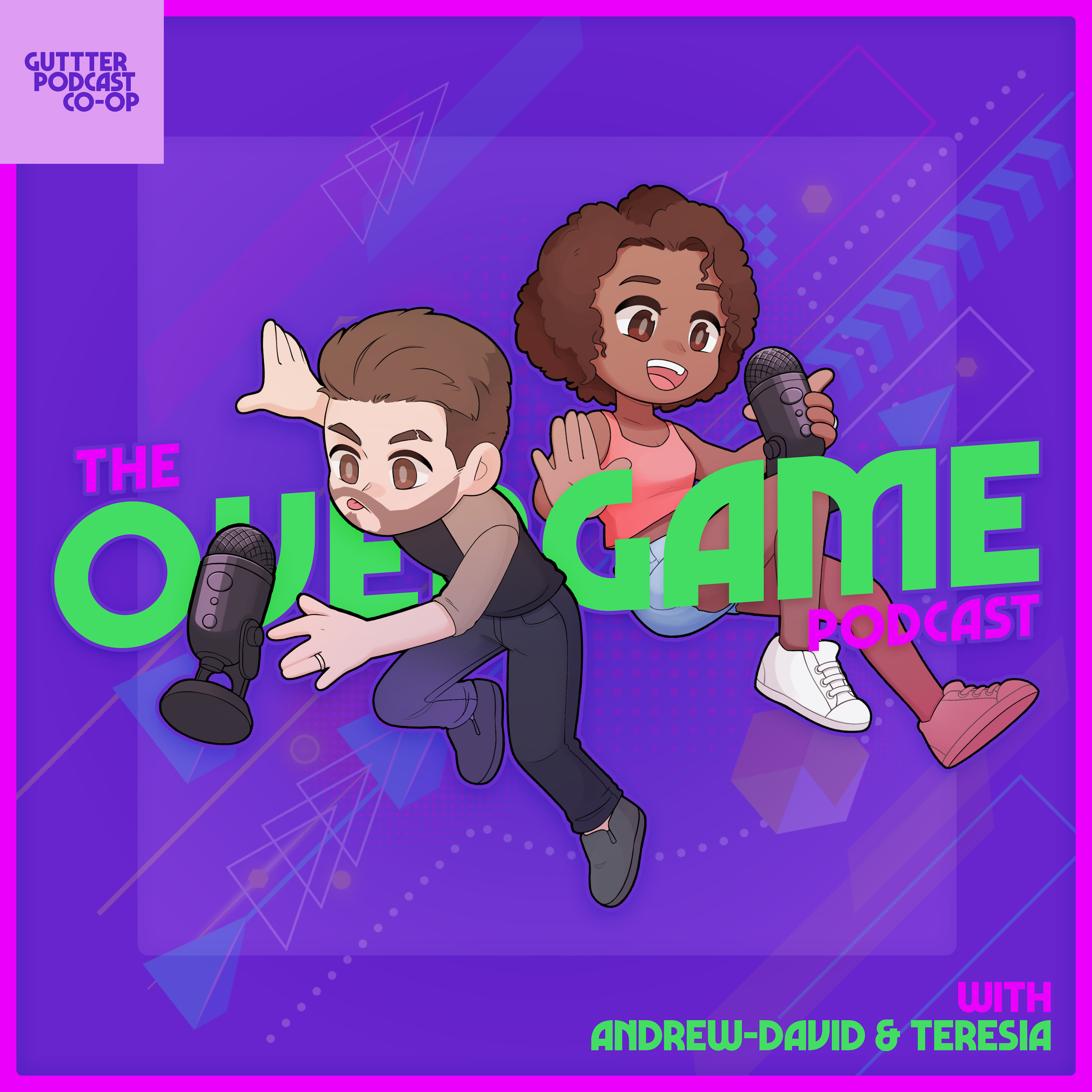 Come hang out with us as we talk about video games, gaming experiences, life in general, and whatever else we feel like talking about while recording this gaming talk show thing.
Part of the Guttter Co-op.Guttter is a group of independent podcasters working together to bring you the best in audio entertainment, from talk shows and non-fiction to incredible story-telling.
Twitch
Every once in a while, I decide to make a fool of myself by live-streaming how bad I am at video games on Twitch.
If your definition of entertainment is human suffering and live sht-shows, come by for some Pogs
in chat!